Portfolio diversification is essential to help manage risk and drive potentially better returns. Mufaddal Travadi, Chartered Financial Planner and investment specialist at Everlong Wealth, explains how to get started.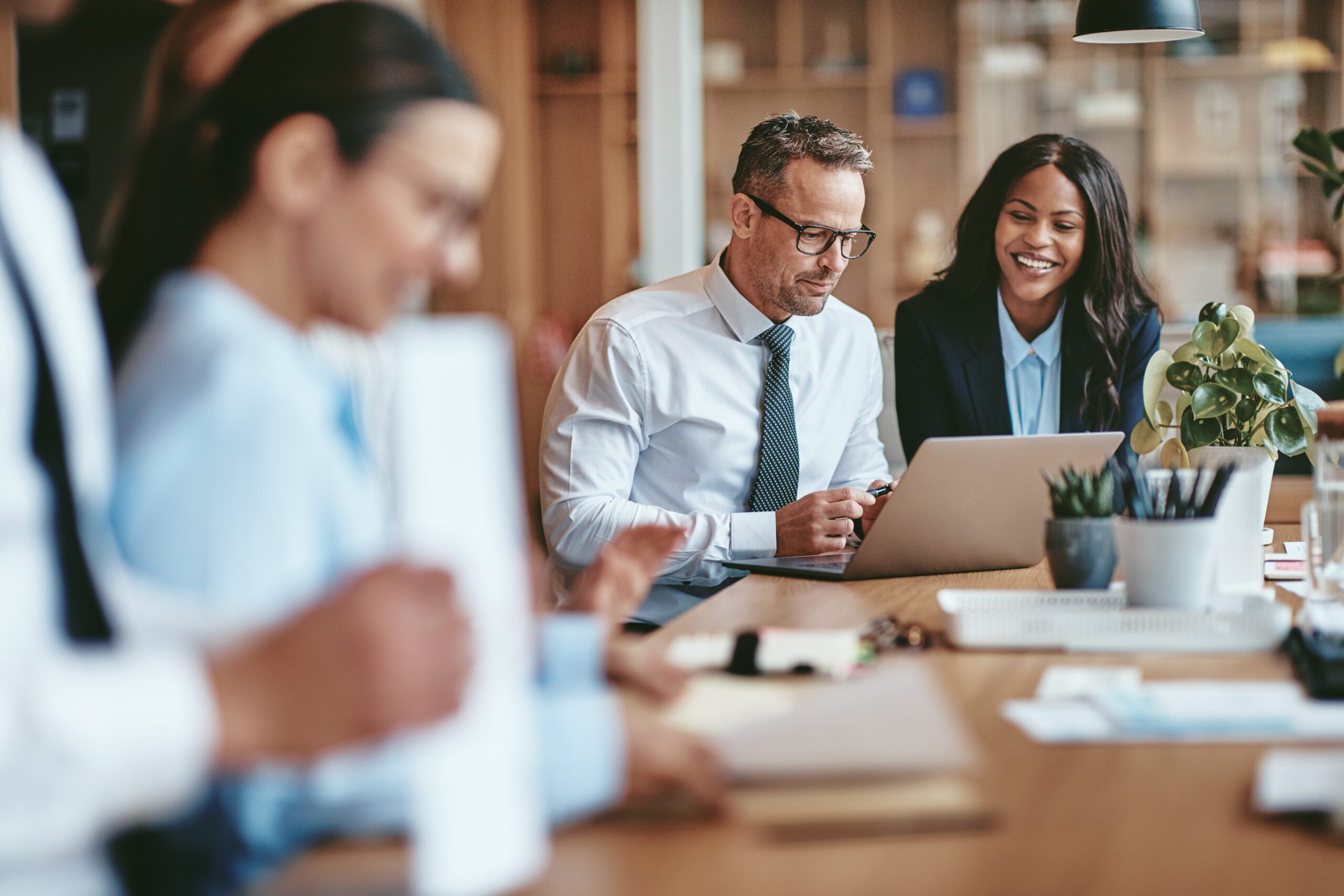 An investment strategy is critical for protecting and building your wealth. It is especially beneficial during turbulent economic times, as the money you invest is largely shielded from the volatility of inflation and interest rates.
All investments have a certain degree of risk – there is always the possibility that your investment will decrease in value. The good news is there are ways to reduce the risk associated with investing and one of the most effective methods is diversification.
What is diversification?
Diversification, or 'portfolio diversification', is an investment process that involves investing your money in a number of different assets rather than concentrating it in a single place. As well as investment in multiple assets, diversification means investing in more than one asset class, e.g. stocks and property.
What are the benefits of portfolio diversification?
Diversification is a vital risk management tool and an important part of any successful investment strategy. Planned and executed properly, it can protect your money by reducing your vulnerability to asset-specific risk.
For example, you decide to invest in Company A and six months later the company files for bankruptcy. As a result, your shares in the company – and the money you invested – are now worthless.
If you had diversified your investments effectively, the loss of those shares would have little impact on the value of your portfolio as a whole. While that one asset has lost its value, the money you invested in other assets remains unaffected.
If, however, you had invested solely into Company A, you would have lost your entire portfolio.
Diversification can also increase the likelihood of making higher returns on your investments. Reducing risk leads to a smoother overall performance of your portfolio over time and help you achieve your investment goals.
Learn how to set investment goals
What are examples of diversifying investments?
One of the most common diversification strategies is to invest in different types of assets. Asset classes have different levels of risk and return.
There are four main asset classes you can invest in:
Property
Shares/stocks
Bonds
Cash and cash equivalents
There are also other ways you can diversify your portfolio, such as:
Cap size – Cap size refers to the size of the company you are investing in. Large-stock caps indicate shares from large companies (companies with a market capitalisation value over $10 billion), while small-cap stocks are shares from small companies ($250 million to $2 billion).
Geographical diversification – Investing in markets across different countries can make your portfolio less vulnerable to market changes and issues that may affect certain countries.
Currency – Using different currencies to invest limits the damage that fluctuating exchange rates could have on your portfolio.
Risk – Instead of applying one level of risk to your whole portfolio, you could choose to take more risk with certain investments than others.
How can a financial adviser add value to your investments?
Financial advisers, like our expert team at Everlong Wealth, can add significant value to your investment portfolio. The benefits of seeking specialist investment support fall into three key areas: access, balance and advice.
Tailored Advice – Our financial advisers use thorough research and risk assessments to provide you with advice that is tailored to your individual needs and financial goals. This allows you to take an approach that is most suited to you.
Access – Our financial advisers have access to exclusive markets and investment opportunities that are not available to the average consumer. We are also able to negotiate better investment pricing on your behalf.
Balance – The level of return on your investments is largely driven by the asset class(es) you invest in, which makes choosing the right asset essential. Our financial advisers have the experience and expertise to know which investments are most suited to you as you move through your investment journey.
Diversify your investments with our chartered financial planning company
Whether you have already started investing or are currently exploring your options, you can increase your chances of investment success with our expert guidance and support.
Only 15% of UK financial planning firms have demonstrated their commitment to upholding the highest professional standards by obtaining chartered status and Everlong Wealth is proud to be one of them. Contact us today to find out more about our investment services.
The value of investments can go down as well as up and is not guaranteed at any time. You may not get back the full amount invested.