Smith Cooper Independent Financial Services (SCIFS), independent financial solutions provider and member of the Smith Cooper group, have further enhanced our team of specialist financial advisors, welcoming Chartered Financial planner Mufaddal Travadi to the firm.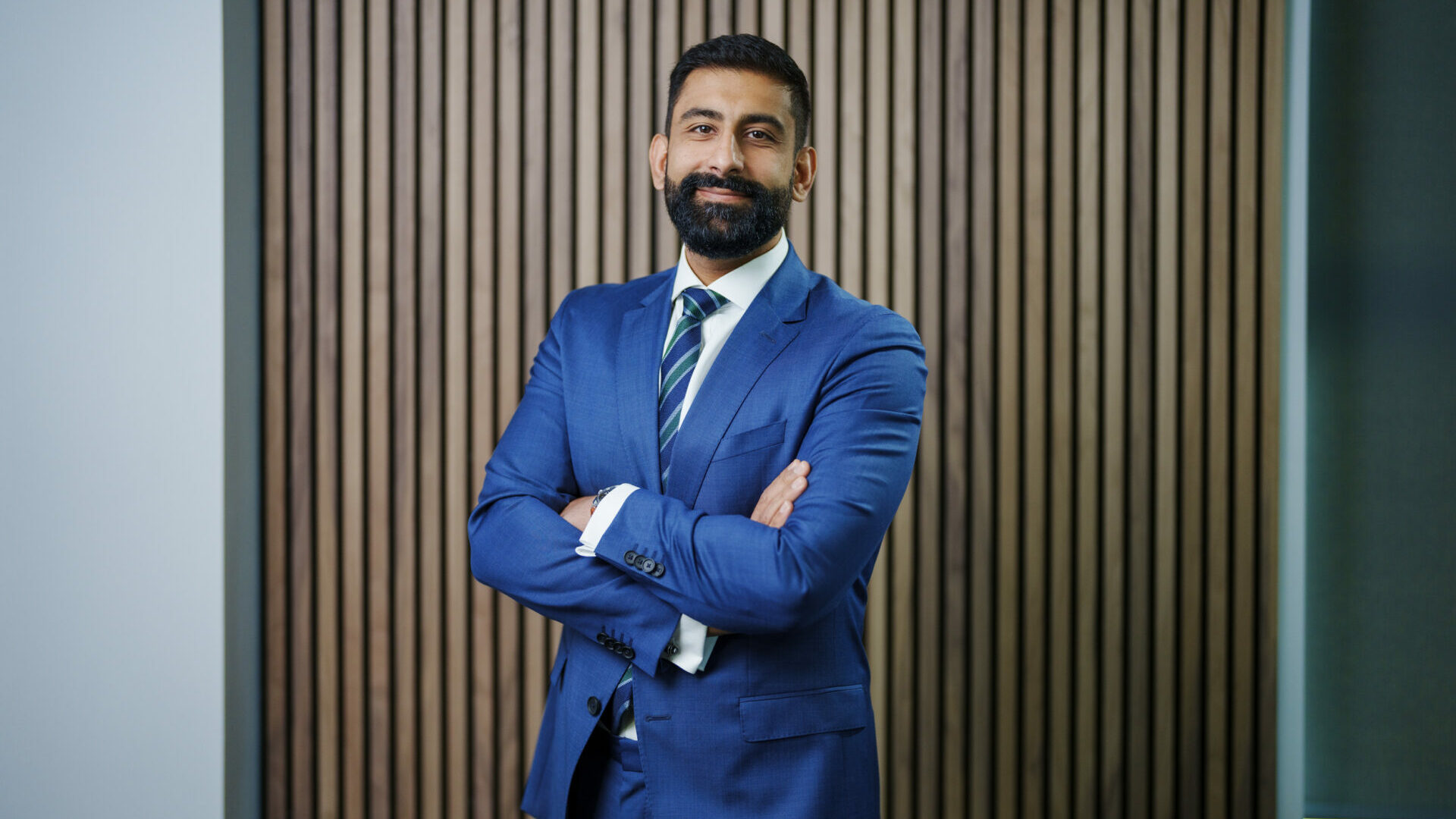 Mufaddal joins SCIFS from Hargreaves Lansdown, where he has spent over 8 years as a financial advisor, providing clients with strategic financial advice that adds long term value. Mufaddal's experience includes time at Skipton Financial Services and Santander and is well regarded in the field.
At Smith Cooper IFS, we offer bespoke wealth management services exclusively to corporate and private UK high net worth clients, including inheritance tax and estate planning, investment advice, retirement planning and corporate planning. Through in-depth profiling and intelligent, informed advice that controls risk whilst maximising financial security for the years ahead, we provide services that are individually tailored to achieve the most desirable financial outcomes.
Richard Garside, our Managing Director comments "We're really delighted to be welcoming Mufaddal to the team. He brings a wealth of knowledge with him, and the breadth of his experience will add enormous value to our practice and our clients."
"The challenges of the last 12 months have encouraged many businesses and high net worth individuals to review their wealth strategies, with COVID-19 acting as a catalyst and fuelling the need to protect, preserve and generate wealth. This in turn has created a demand for trusted advisors, particularly as many of our clients look to future-proof their wealth."
In light of his new role, Mufaddal adds "I am delighted to be joining SCIFS and to be working alongside the wider team to provide leading wealth management strategies and solutions."
"I have been a financial planner for the last 15 years, of which the last 8 have been spent with the FTSE 100 company Hargreaves Lansdown. I became a Financial Adviser in order to make a material difference to people's financial situations. For this reason, I look forward to working with clients in an independent nature and having total confidence that we can find the correct solution for them, to help them attain their longer-term hopes and dreams."
As well as the primary Accountancy and Advisory organisation Smith Cooper, the Smith Cooper Group also includes Smith Cooper System Partners, the Midlands' leading Sage 200 Partner of the Year for the last 5 consecutive years and Infuse Technology, IT Managed Service Provider and Microsoft Gold Competency Partner.