We are pleased to announce that our long-term team member Jason Million has successfully qualified as a Chartered Financial Planner, becoming the fifth client-facing adviser at Everlong Wealth to achieve chartered status.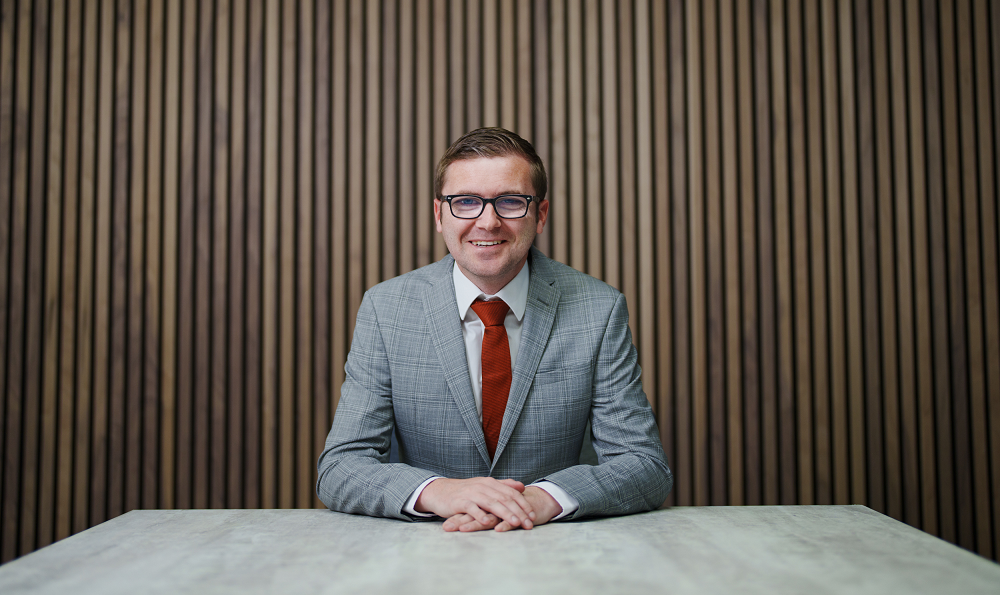 With nearly a decade of experience in financial services, Jason Million has been designing and delivering tailored financial solutions to our private clients and family businesses since 2014. He joined Everlong Wealth after graduating from Coventry University with a first class honours degree in Finance and Investment in 2013, following a brief period as an Account Manager at Mattioli Woods.
Jason has made a real impact during his time with us. Equipped with a strong technical background and specialist interest in financial technology, he embraced a creative approach to wealth management. His newly acquired chartered status demonstrates his longstanding commitment to delivering the highest quality financial advice and first-class professional support to our clients.
With five chartered financial planners now on board, we are continuing to invest in our specialist team and grow our local and national reputation for delivering impartial, comprehensive financial advice to private clients and businesses.
Paul Hamilton, Managing Director of Everlong Wealth, commented: "I am delighted that Jason has completed this coveted award, as it is befitting of the high-quality advice and support he has provided to our clients for years. I am particularly proud that he has achieved this during a very busy time for the business."
Jason Million stated, "It is pleasing to see my commitment to the industry has taken me down the path of attaining Chartered status. This achievement demonstrates the knowledge and experience I have accumulated throughout my career.
"Being part of a wealth management company that is committed to providing independent advice compliments my philosophy and ultimately leads to superior outcomes and greater value for our clients.
"It is immensely rewarding and a privilege to share the journey our clients go on in fulfilling their ambitions, whether that be from a personal, corporate or financial perspective. "
As leading independent financial solution providers, Everlong Wealth provide high net worth private and corporate clients across the UK with bespoke wealth management services including investment advice, retirement planning, inheritance tax and estate planning and corporate planning.
Contact us to find out more about how we could assist you with our comprehensive private client services.