Welcome to our latest issue. It has been a very challenging time for many of our clients, their families, their employees and the wider business community.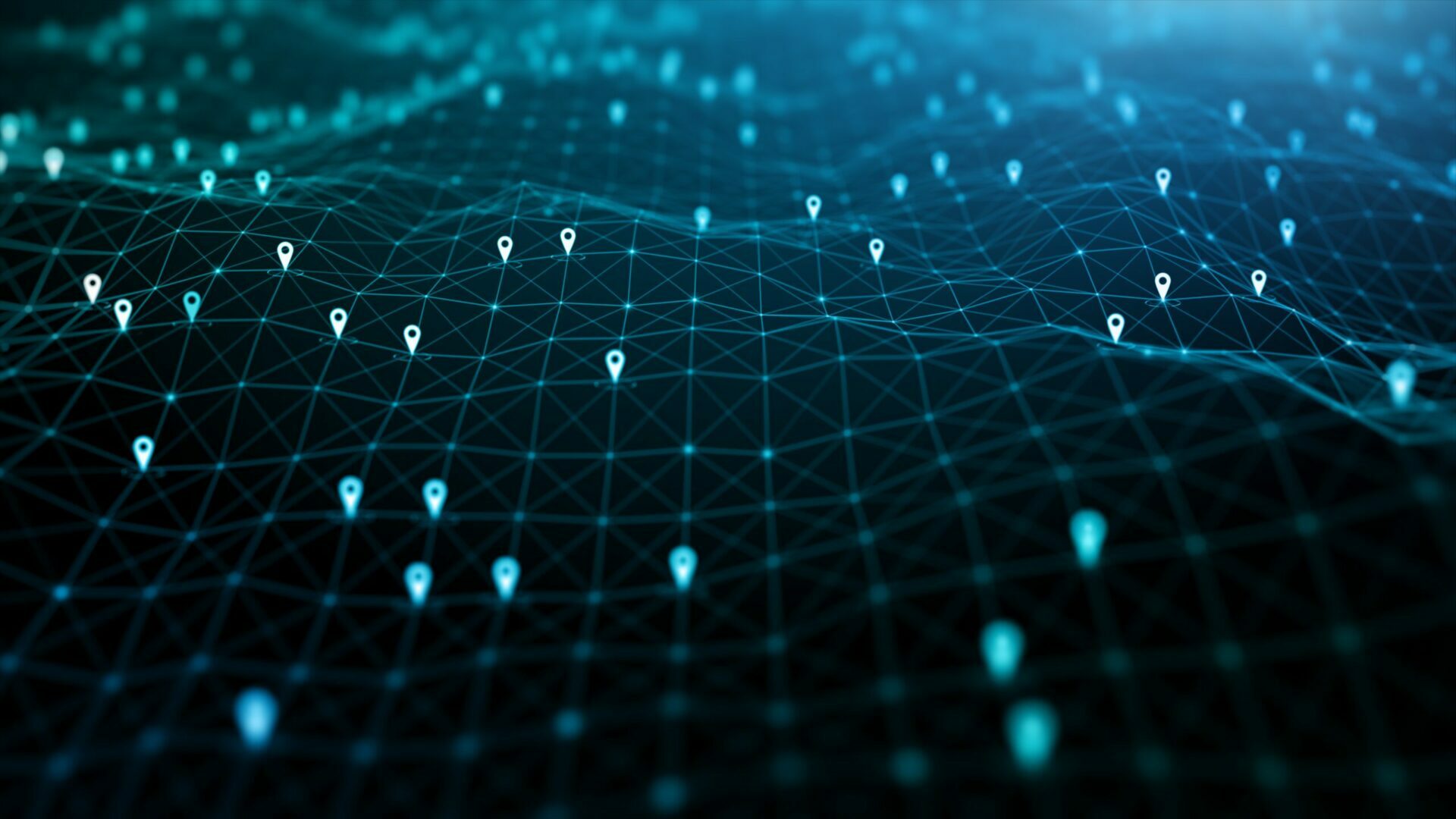 During this difficult time, we hope you're staying safe. The ongoing news of the impact of the coronavirus pandemic and how it is affecting everyone is a huge concern for us all. Understandably, people are worried about the general economic outlook and their own personal finances.The Government's actions to help businesses and households manage the short-term economic disruption, such as interest rate cuts and rescue packages, have been positively received, but the intended consequences are yet to materialise.
The Government has created new legal powers in the COVID-19 Bill, enabling it to offer whatever further financial support it thinks necessary to support businesses. On 17 March, the Chancellor, Rishi Sunak, announced an unprecedented package of government-backed and guaranteed loans to support businesses, making available an initial £330 billion of guarantees – equivalent to 15% of the country's GDP.
This was on top of a series of measures announced at Budget 2020. The Government announced £30 billion of additional support for public services, individuals and businesses experiencing financial difficulties because of COVID-19, including a new £5 billion COVID-19 Response Fund to provide any extra resources needed by the NHS and other public services to tackle the virus.
During these challenging times, there has also been an increase in the number of fraudulent scams. Individuals are at increased risk of being exposed to financial scams – including those involving phishing emails and cold calls – in an attempt to obtain personal or sensitive information. Be extra vigilant and do not respond to any correspondence which you are unsure about – letters, emails, phone calls, text messages, etc.
A full list of the articles featured in this issue appears on page 02.
To read the full magazine, please click on the below link.