Looking to the future, Everlong Wealth continues to invest in rising talent with the recruitment of three new apprentices.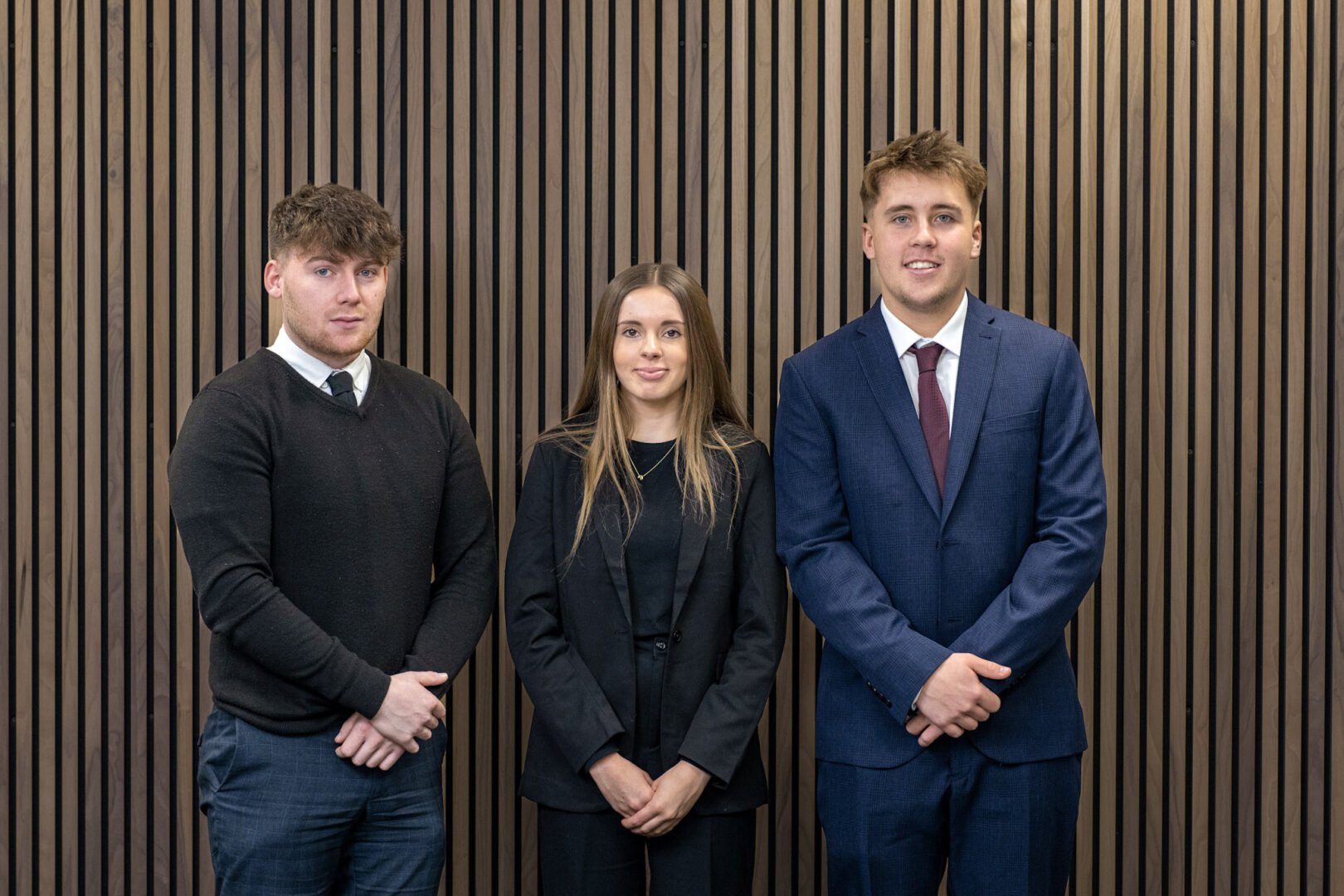 Based in the Midlands, Everlong Wealth is a leading independent financial planning company, offering a wide range of wealth management services to support individuals and businesses across the UK in achieving financial freedom through financial security.
Following a recent rebrand and achieving Corporate Chartered status from the CII, we are thrilled to welcome multiple apprentices to our growing team, highlighting our ongoing commitment to facilitating career opportunities for promising local talent.
Joe Arnold, Millie Boulton, and Max Page, who are all from Leicestershire, join the Everlong Wealth team as Junior Analysts.
The recent recruits are enrolled on the CII Level 4 Paraplanning Apprenticeship Scheme, which will provide them with industry-leading training while they gain valuable hands-on experience in their new roles at Everlong Wealth.
 "The name 'Everlong' signifies our dedication to nurture long-lasting client relationships to provide first-class services at every stage of their financial, and personal, journeys. To deliver this longstanding commitment, we recognise the need to invest in the future generation of financial planners, which is reflected through our apprenticeship opportunities."

Paul Hamilton, Managing Director, Everlong Wealth
Paul Hamilton added: "We are delighted to welcome Max, Millie, and Joe to the Everlong team. I look forward to supporting their development as they work towards completing their apprenticeships. I am confident that this marks the start of successful careers in wealth management for them all."
Commenting on his new role, Joe Arnold stated: "I wanted to join Everlong Wealth as it has provided me with the perfect way into the financial services industry and the chance to learn from leading financial advisers. By being given the opportunity to join the CII Paraplanner Apprenticeship scheme, I will receive hands-on experience and the relevant skills and training to become a successful and efficient paraplanner, which will bring me one step closer to my future goal of becoming a financial planner."
To find out how our team of independent Chartered financial planners can help you to achieve financial freedom through financial security, get in touch with us today.