Financial planning is a professional service intended to help individuals organise their finances.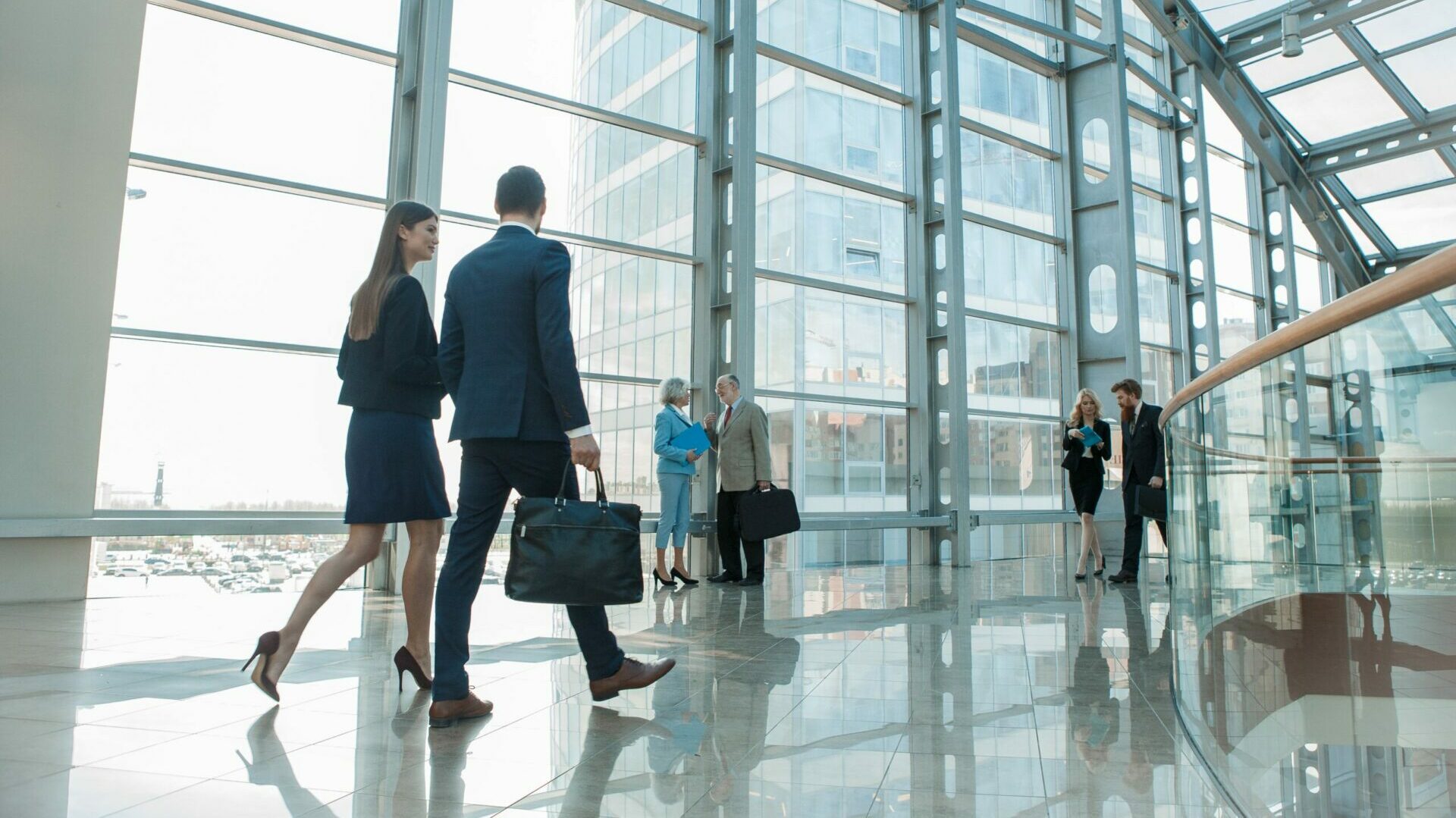 It provides a comprehensive overview of your current financial goals and strategies, and ensures an individual's financial needs, values and personal goals are aligned.Good financial planning can be used as a financial road map, helping to establish an appropriate plan of action to help you realise your goals.
A shift in planning
The financial planning landscape has changed considerably in recent years, with greater emphasis on sustainable living, and an upwards trend in younger people implementing long-term financial planning strategies.
Similarly, we're seeing external factors play a much larger role in planning ahead. The Prudential UK Family Wealth Unlocked report found that the financial crisis caused by COVID-19 has prompted more than half (53%) of UK adults to seek advice from a financial adviser, citing their biggest financial concerns as:
Having to use savings to make ends meet – 23%
Being made redundant/losing their job – 17%
Social care/health costs – 14%
Getting into debt – 11%
Having to financially support children – 11%
Not being able to afford to retire as planned – 10%
Our 5 top tips for financial planning
Financial planning covers an extensive range of topics, from managing cash flow and planning for retirement, to intergenerational planning, wealth preservation and so much more.
Whilst implementing a financial plan is a key step in organising your finances, keeping this plan under review is equally as important. As you go through different stages of life, it is likely that your personal circumstances and goals may shift, which will in turn impact your financial roadmap.
Here, we summarise 5 key considerations to think about when it comes to financial planning.
Start with the end in mind
Establish your goals. Consider what sort of lifestyle you want to attain. What is your vision for the future?
Aside from understanding income and outgoings, a large part of financial planning is understanding exactly what it is that you'd like to achieve in life, and how appropriate planning can be used to realise your ambitions.
Prioritise your pension
Getting the most out of your pension is key to financial planning. Whether it be consolidating your pensions or paying in more to your pension pot could make a big difference – especially over the long term.
Diversify your investments
Investment planning can form part of a comprehensive financial plan and can be used to enhance your financial position long term, helping you achieve both long- and short-term goals.
When it comes to investments, its crucial to have a portfolio that is not only personalised, but reactive and well managed. The right adviser will often utilise dynamic financial planning strategies that are cost effective and improve long-term investment returns for their clients.
Make sure your investments are tax efficient
The Government grants different types of tax allowances and reliefs, and its crucial these are optimised as part of your financial planning strategy as they can save you a considerable sum of money. Its important to structure your finances to ensure you're making the most of all available allowances, including those related to:
Income Tax
Capital Gains Tax (CGT)
Dividend income
Contributions into IAS's, pensions and savings
Future proof your finances
Financial planning is one of the easiest ways to future proof against the uncertainty of tomorrow, providing you with financial peace of mind and greater control come rain or shine.
Whilst this list is not exhaustive, a few ways to future proof your finances include:
Budget
Stay on top of spending
Start saving for your retirement as early as you can
Build an emergency fund
Set goals
Your financial goals and needs may change over your lifetime, which is why regularly reviewing your financial planning is vital to make sure you are staying on track.
Whether you want to kick start your financial planning journey or need some short-term guidance, our team of dedicated chartered financial planners can help guide you to find the most effective, flexible and straightforward solutions for financial planning.
Having the right adviser by your side to help you implement a comprehensive financial plan, and undertake regular reviews will ensure you realise both short and long-term ambitions.
If you would like to arrange an initial discussion, please do not hesitate to get in touch.
Please note: A pension is a long term investment, the fund value may fluctuate and can go down. Your eventual income may depend upon the size of the fund at retirement, future interest rates and tax legislation.
Information is based on our current understanding of taxation legislation and regulations. Any levels and bases of, and reliefs from taxation, are subject to change and will depend upon the individual circumstances of each client.