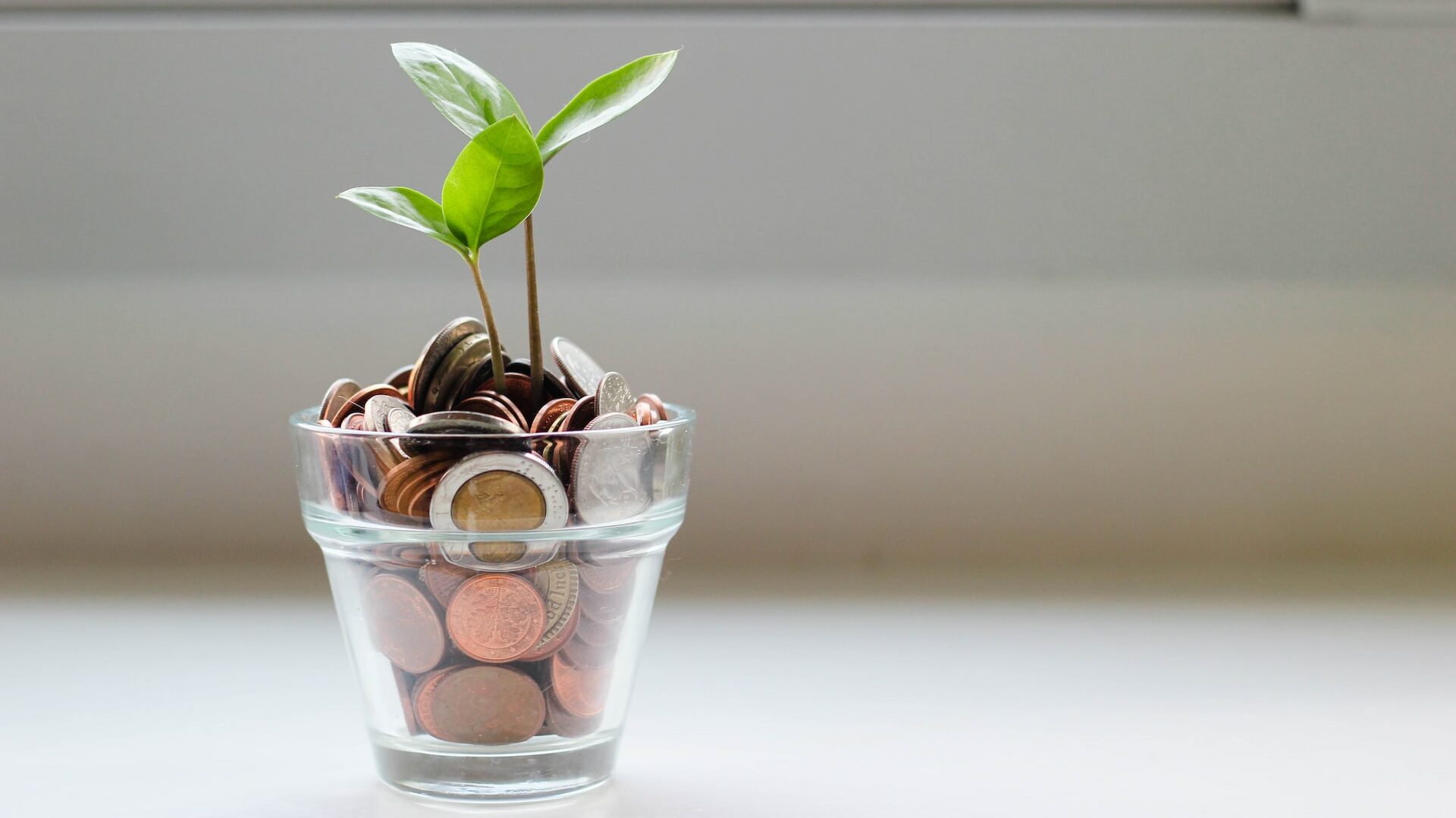 For many, the COVID-19 pandemic has changed our concept of retirement and how we make long-term decisions based on short-term circumstances. Planning for a successful retirement therefore requires a strategic approach that provides you with choice, flexibility and freedom.
Getting you from A to B
Financial planning, specifically retirement planning, is often likened to a figurative travel itinerary – it considers where you'd like to go, which places you'd like to visit along the way, and when you'd like to get there. Products like pensions and investments are the vessels that get you there – without them, your journey is compromised.
Mufaddal Travadi, Chartered Financial Planner at Smith Cooper Independent Financial Solutions  (SCIFS) comments "The pandemic has had a drastic impact on many people's retirement plans, with many people now more mindful about their financial health. A holistic approach to financial planning not only minimises disruption when there's a bump in the road, but future proofs and maximises your wealth."
"Money aside, the pandemic has been a jarring reminder for many to get their financial planning in order. It encouraged people of all ages to really consider what matters to them; what they want from life. And with life expectancy at an all-time high, more and more people are wanting to enjoy later life as much as possible."
"As a result, we're seeing a surge in people seeking professional financial advice."
Optimising your post pandemic pension
Putting money into a pension pot is one of the most tax efficient ways to save for your retirement. Pensions help you grow your savings (generally) tax free, and also provide tax reliefs on the contributions made. Some things to consider when looking to optimise your pension are:
Lifetime Allowance
This is a limit on the value of pay-outs from your pension schemes that can be made without triggering an extra tax charge. It is currently capped at £1,073,100 in the tax year 2021-22, and applies to all the pensions an individual has, excluding State Pension.
Non-taxpayer earning less than £3600
If you do not earn, or earn less than £3,600 a year, you can still pay into a pension scheme and qualify to receive tax relief added to your contributions up to a certain amount.
Annual Allowance
This is the maximum amount of money you can contribute towards a pension scheme in a single tax year and receive tax relief on. All contributions made to your pension by you, your employer, or any third-party, as well as any tax relief received, count towards your Annual Allowance, currently set at £40,000 or 100% of your income if you earn less than £40,000.
Pension tax relief
If you're a UK taxpayer, you'll get tax relief on pension contributions of up to 100% of your earnings or a £40,000 annual allowance, whichever is lower.
This list is not exhaustive, and not all limits and reliefs are available to everyone. We encourage you to speak with a Financial Planner who can further advise you on all the options available and consider what is best for your personal circumstances.
What to consider when it comes to your pension
Planning for the future can be complex, and with so many considerations to account for – your family circumstances, pension rules and tax regulations, for example – it can be tricky to know where to start.
Here, we have compiled a list of 5 things to consider when it comes to financial retirement planning:
Do you have a retirement plan?
Have you determined your retirement spending needs?
What will your income sources be post-retirement?
What is your risk appetite?
Are you making the most of pension tax reliefs?
Build your financial plan with the right advice
Here at SCIFS, we believe it is never too early to think about your future, and how the rewards of working life can be reaped in later life.
Our team of dedicated chartered financial planners can work with you to devise an individual financial plan that considers all aspects of pension planning. We factor in your short, medium and long-term objectives, helping you realise your retirement ambitions and live the life that you desire after retirement.