An estimated £5.5 trillion of wealth will be passed onto younger generations over the next thirty years. If you want to ensure your money goes to the right people at the right time, intergenerational planning is essential.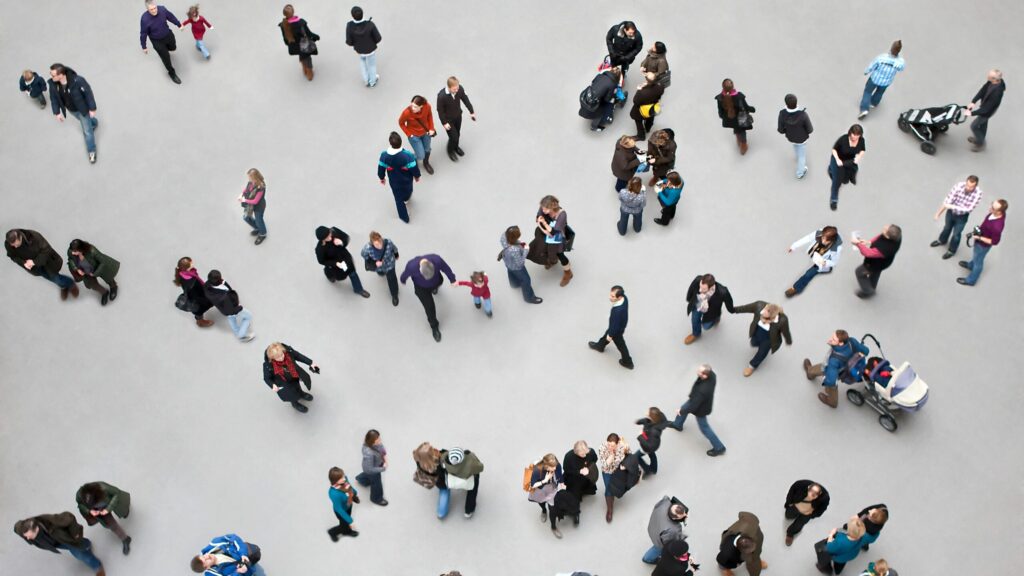 Historically, wealth has passed from one generation to the next in the circumstances of bereavement. However, as life expectancy increases and financial demands mount, many people are making the decision to transfer money to relatives during their lifetime rather than waiting for them to inherit it.
Intergenerational planning provides a means of ensuring the longevity of your wealth while offering financial support to loved ones in need of more immediate assistance.
What exactly is intergenerational planning?
Intergenerational planning looks at the bigger picture to help you prepare for the future as a family. It facilitates open discussions about finances between family members and enables collective financial planning that meets the short-term and long-term needs of every person involved.
With support and guidance from one of our wealth management experts, intergenerational planning can also minimise the impact of inheritance tax through tax-efficient methods of transferring money including gifting strategies, equity release and pension funds.
A way to provide financial assistance in the current economic climate
The current economic climate is rife with financial challenges, from the highest inflation rate in thirty years and rising energy prices to the increase of National Insurance contributions. Younger generations are usually the hardest hit by such changes, as Generation X and Millennials are not accumulating wealth at the same rate that their parents and grandparents did.
Gifting strategies established through intergenerational planning can provide a valuable lifeline for beneficiaries who may be struggling with living costs or require financial assistance for other reasons. For example, the average UK home is now worth over £270,000 – a financial gift could enable a child or grandchild to step onto the property ladder.
Inheritance Tax payments are increasing by 4% every year and the UK tax allowance threshold is frozen until 2026
The annual amount of Inheritance Tax paid to HMRC has more than doubled within the last decade. During the 2020-21 tax year alone, HMRC received £5.4 billion in Inheritance Tax payments and that total is forecast to grow by 4% annually.
It remains a common misconception that Inheritance Tax only affects the extremely wealthy. At present, the threshold for Inheritance Tax is £325,000. If your taxable estates are equivalent or greater in value, you are liable to pay Inheritance Tax at the standard rate of 40%.
Last year Chancellor Rishi Sunak announced that the tax-free allowance will be frozen until 2026. As inflation increases annually, a frozen tax threshold will result in more and more people becoming liable to pay Inheritance Tax each year, some without even realising it.
Families are growing and changing
The typical family unit in 2021 is more complex than it was for previous generations. With average life expectancy increasing, it is no longer rare for four generations of family to be alive at the same time, which means more relatives to consider when making your will.
Blended families involving step parents and step children can further complicate matters of inheritance. Intergenerational planning can help you organise your finances to avoid any potential confusion within the family when the time comes to pass your wealth onto younger generations.
Get started with intergenerational planning
At SCIFS, we offer professional advice and bespoke support to help our clients navigate the complexities of intergenerational planning.
As a group company of PKF Smith Cooper, our wealth management experts work closely with tax specialists in their Private Client team to produce tax-effective plans that protect your assets.
To find out more about our intergenerational planning services, contact us today to discuss your financial needs with one of our Independent Financial Advisors.
Important information: Tax rules may change in the future.