Savers could miss out on thousands of pounds in retirement.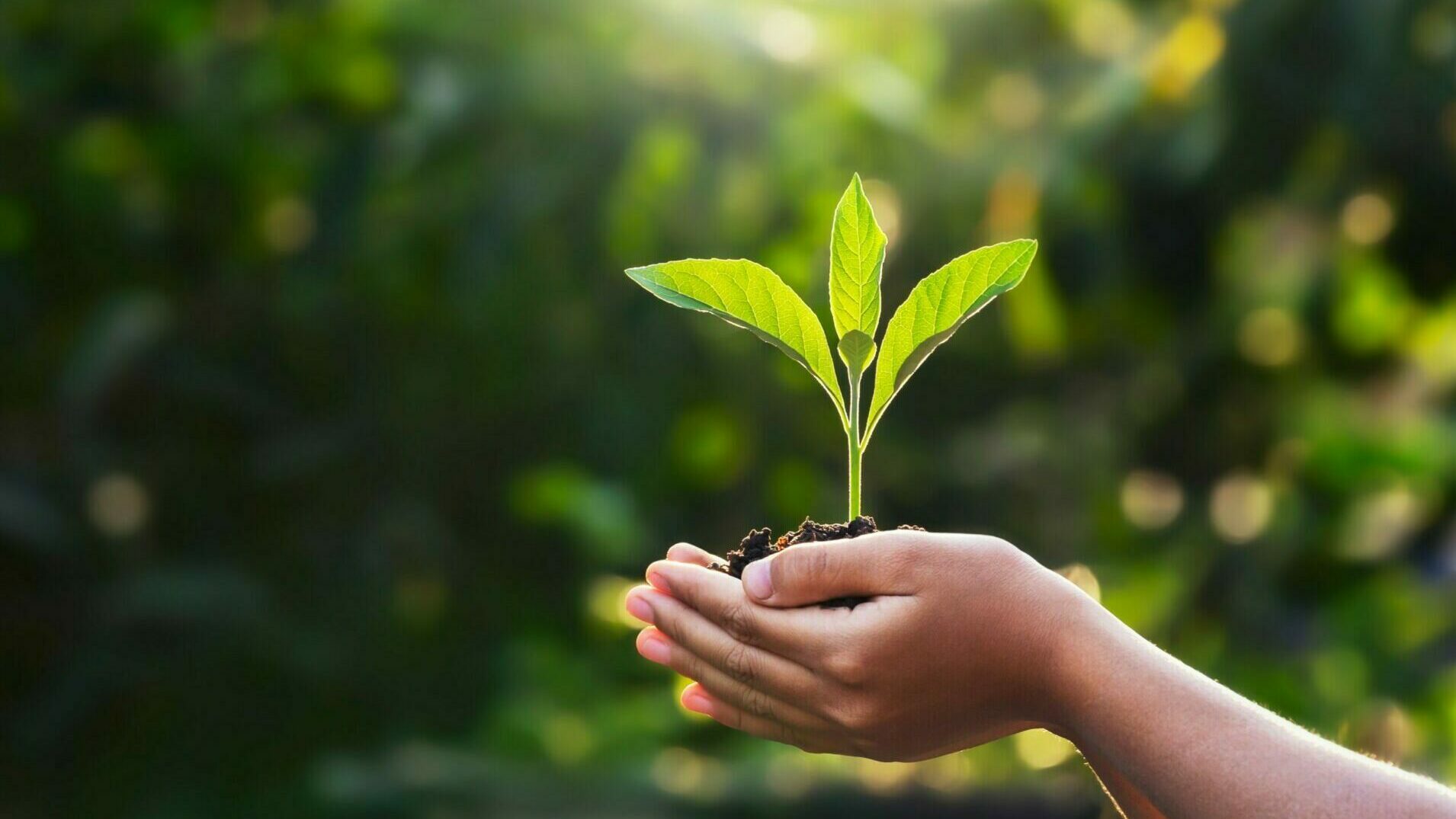 As the cost of living continues to soar, with inflation reaching a 40-year high, the impact on household finances is taking its toll. But it is essential to try to maintain a savings habit even in the current climate. We look at the impact breaks in pension contributions could mean to savers by missing out on thousands of pounds in future that will mean less income during retirement.
Spotting an investment scam
Around half of UK adults (51%) have or know someone who has received a suspicious communication in the last 12 months, according to new research. Most of these cases can be described as 'phishing scams' (51%), when a fraudster attempts to imitate a legitimate company or person to secure important information from the victim. To combat this, we provide 10 tips to help avoid financial scams.
Investing for positive change
Over the past few decades, there has been a growing interest and awareness in investing in companies that take into account environmental, social and governance (ESG) factors. This type of investing – also known as sustainable, responsible or impact investing – aims to generate both financial returns and positive social and environmental impacts. Read further to learn about the origins of ESG investing dating back to the 1960s.
Passing wealth down through the generations
The rise in the cost of living is affecting millions of people. A third of young adults (18-34) and families with young children are struggling financially, according to new research. One striking aspect is the extent to which grandparents are stepping in with thousands of pounds of support and helping grandchildren with housing deposits in addition to everyday expenses.