Rising living costs have been so significant in recent months that most UK households will have noticed a squeeze on their monthly budgets. Not only does this have a direct impact on people's lifestyles, even though they are making every effort to cut back, but it has a knock on effect on their lifelong goals such as owning a home or retiring comfortably.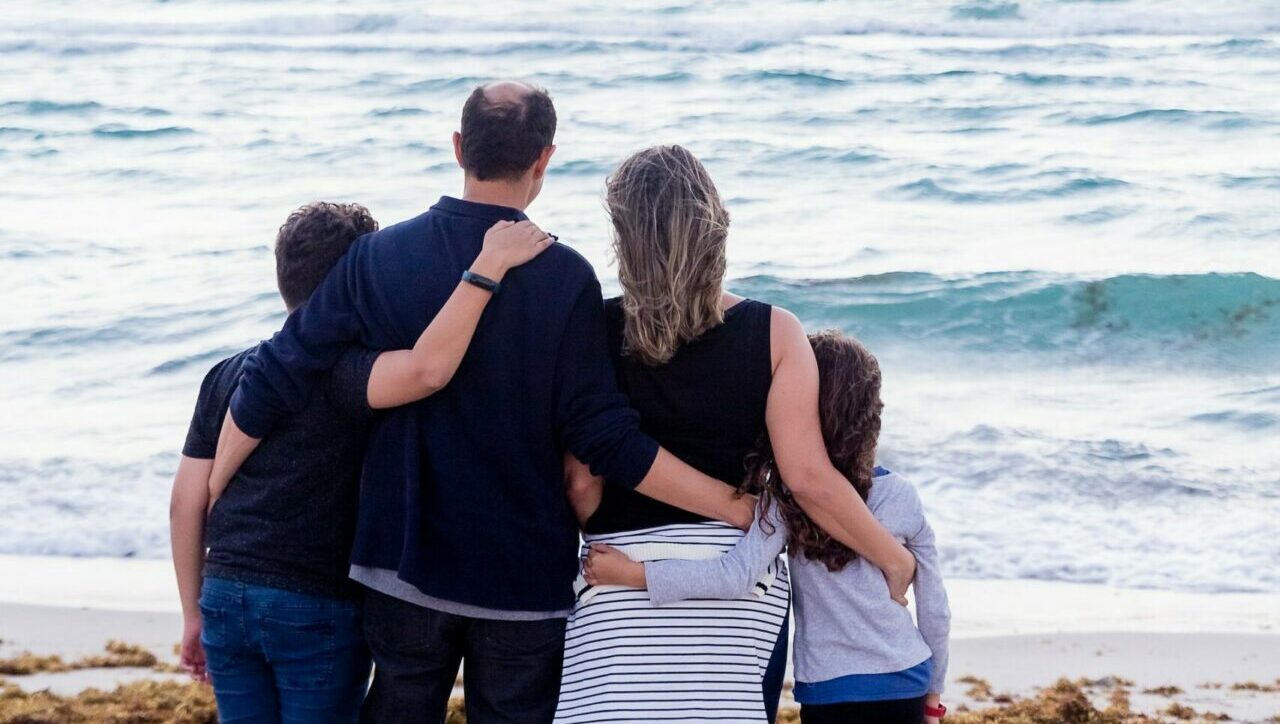 Cost-of-living crisis delays homeownership, having children and retirement
On page 05 new research highlights millions of people across the UK fear that the long-term impact of today's rising living costs could see their life goals delayed or even missed altogether.
What if I could make my wealth more tax-efficient?
Inheritance Tax receipts totalled £6.1 billion in the 2021/22 tax year, up £729 million on the year prior. This 14% increase marks the largest single-year rise in Inheritance Tax receipts since the 2015/16 tax year. The increase is the result of the ongoing freeze on the nil-rate Inheritance Tax band and residence nil-rate Inheritance Tax band. On page 03 we look at why making plans for Inheritance Tax is so important.
Cash may not be king
Choosing what to do with your pension is a big decision. On page 06 we explain how by making the wrong decision it could cost you heavily in the form of an unwanted tax bill, eventually running out of money in retirement and even a tax credits and benefits overpayment. So before you do anything, take a look at what you should consider.
Navigating the higher rate tax freeze
If you're a higher rate taxpayer, the freeze on the Income Tax threshold will have meant an increase in your tax bill. The reason for the increase stems from the Chancellor's decision in April 2021 to freeze the higher rate tax threshold rather than increase it in line with inflation. With inflation running at a 40-year high, pay increases will mean more people are being pushed into the higher rate tax bracket. Read the article on page 12.